Akaushi Herd


We are excited to announce the addition of our Full Blood Akaushi females.  These cows were selected for their moderate frame size and strong maternal traits along with structural soundness.  A few of these will be added into our donor program this spring.

What is Akaushi


Akaushi is one of the 4 breeds of the Japanese Wagyu cattle. Akaushi cattle are genetically predisposed to deposit marbling (fine fat) inside the muscle.  This marbling is what gives the Akaushi beef all of the rich flavor and incredible tenderness.  Akaushi beef is also heart healthy, providing high levels of oleic acid and monounsaturated fats. (healthy good fat.) 

Our Program


Artesian Ranch is home to 300 Angus and Red Angus base cows which are bred to high quality Registered Akaushi bulls to produce the much sought out half-blood genetics.
Akaushi Genetics = Better Beef
✅ All Natural and DNA Verified
✅ NO steroids, NO hormones
✅ This beef grades high choice to prime!
Raised on grass and grain finished, from your trusted ranch source in Gustine, TX!  
We are licensed and regularly inspected by the Texas Department of State Health Services so you can be confident in your purchase!
**We do not offer individual retail cuts online however, you can purchase them in person at our store front! We hope that you can find all that you are looking for in one of our beef boxes or by ordering a whole, half, quarter or eighth beef!
Akaushi Beef
Regular price

$300.00 USD

Regular price

Sale price

$300.00 USD

Unit price

per

Regular price

Sale price

$65.00 USD

Unit price

per
Our cattle program is BEEF carcass driven to produce a high percentage of prime carcasses to fit our customer's demands and those of high-end restaurants.  We also sell half-blood females, bulls, and steers annually on a private treaty basis.

At the ranch we have over 20 different herd sires.

They range in age from 1.5 years old to 9 years old. All of our bulls are 100% full-blood Akaushi bred.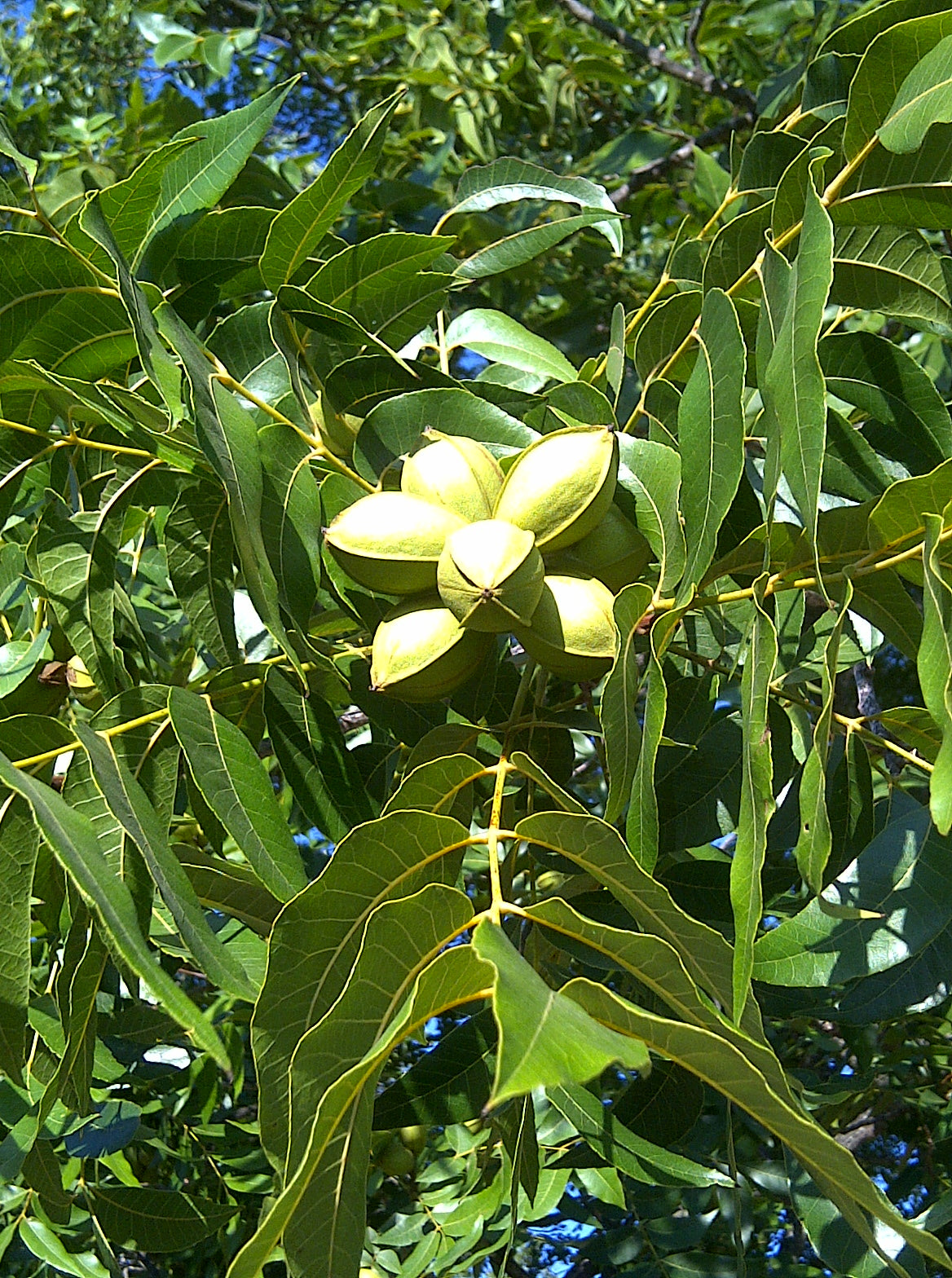 Homegrown Pecans
With over 5000 native pecan trees, we offer some of the best pecans around! You can get them by the truck load or grab just a few bags!
See More
Artesian Ranch Guest House Rental
Located approximately 10 miles west of Circle T Arena, in Hamilton, TX. This quiet ranch retreat, known as the Bell House, is nestled in a native pecan grove here at Artesian Ranch. Our property offers pet friendly accommodations with beautiful views. We also have equine boarding available at an additional fee.
Book Your Stay on VRBO